Welcome to Connecticut Bingo, the home of all information about bingo in Connecticut.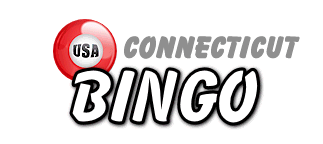 Here at Bingo Connecticut, we have listings and information about all 131 bingo halls and parlors in Connecticut. Whether you want to play in Bridgeport, Hartford, New Haven, Stamford, Waterbury, Norwalk, Danbury, New Britain or anywhere else in Connecticut, we have a suitable bingo hall for you.
Bingo is legal in Connecticut, as long as it is for charitable purposes. Applications for bingo permits are sorted out by the Division of Special Revenue, and different permits allow different numbers of bingo games. The total prizes on offer on any day must not exceed $600.

Bingo Halls by Town/City in Connecticut
View Bingo Halls by County or view all states at Bingo Halls USA.
If the county you live in is not listed then there are no bingo halls in your town/county.